Boost Your Immunity:
How To Make Perfect Avocado Smoothie
Health Dose… Nut butter is for extra protein, Avocado for healthy fats and richness, Flaxseed for fiber, and naturally sweet taste from bananas
How To Make Avocado Smoothie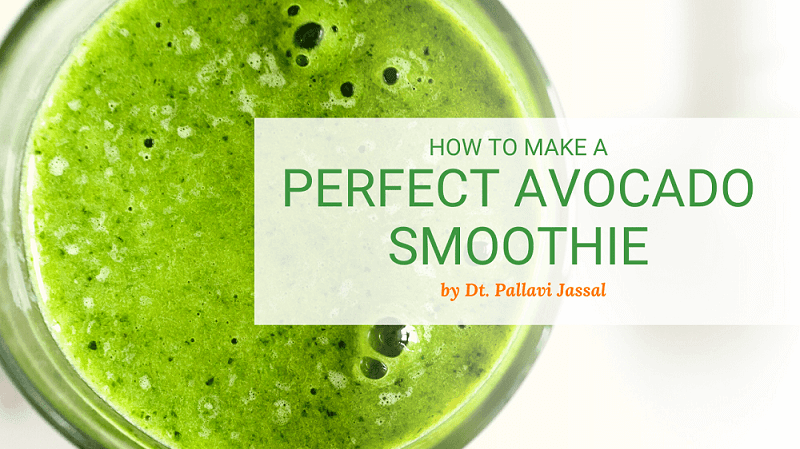 1/4 ripe avocado
1/2 ripe banana
10-12 leaves of spinach
1 cup skimmed milk or any almond milk
1 tbsp flaxseed ground
1 tbsp almond or peanut butter
Blend The Ingredients In A Mixer

Garnish With Seeds Like Pumpkin & Chia.

Serve Cold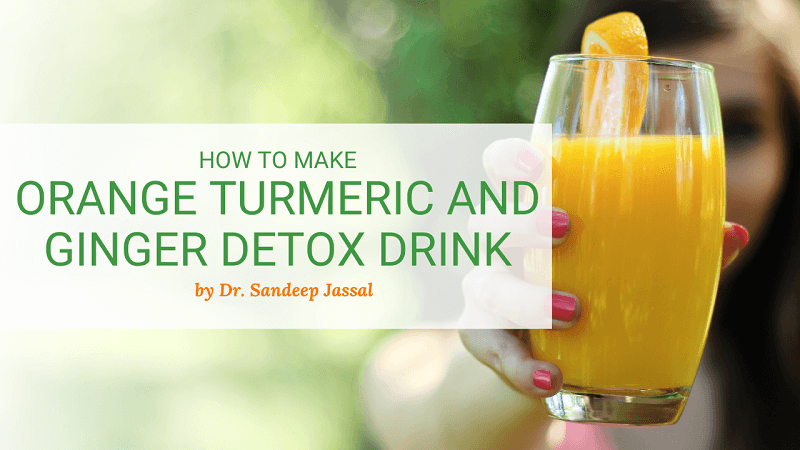 Boost Your Immunity: How To Make Orange Turmeric and Ginger Detox DrinkWith a steep change in the weather, taking care of our immunity has become imperative. While cold and flu are always associated with season change, the importance of boosting immunity is stressed...
Address
H.No: 3258, Sector 46, Chandigarh, 160047