Consult online diet & health plans by Internationally certified dietician & wellness consultant for weight loss/gain, thyroid, diabetes & Cholesterol diseases.
  Today is World Blood Donor Day which is being observed to raise awareness about the need for donating blood regularly to enhance the availability of safe blood and its products for patients in need. Listed below are the five health benefits of donating blood that...
read more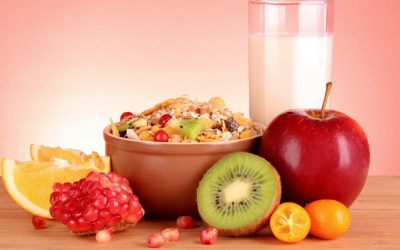 In this article, we're going to explain top 12 ways to eat healthy in Navratri fasting diet tips. It is important to eat small meals at regular intervals. This will keep your metabolism fast. Navratri Fasting Diet Tips  Navratri 2017 Best Ways To Eat Healthy In...
read more