Online diet consultation – Chat with Specialist
Consult online diet & health plans by Internationally certified dietician & wellness consultant for weight loss/gain, thyroid, diabetes & Cholesterol diseases.
Mango, king of fruits, is a summer speciality and a storehouse of essential nutrients.  But as we know, too much of it can reverse its benefits. Eating a single mango is great for health but eating too many can lead to weight gain. 1 cup of cut mango 100 g Calories100...
read more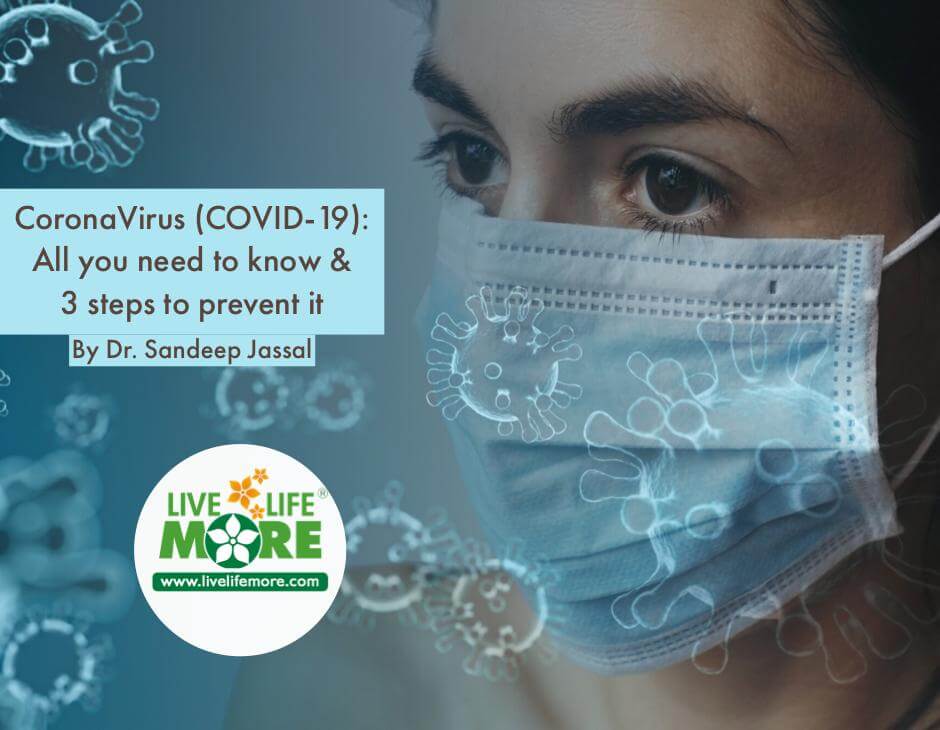 Coronavirus, the deadly disease which will destroy the human race. But is that really true or people are just scared? Coronavirus has spread to more than 100 countries now (1). It's everywhere around the world and it infected more than 255.000 people and caused deaths...
read more