How To Make Besan Cheela Recipe at Home
How To Make Besan Cheela Recipe
1 cup besan / gram flour
¼ tsp turmeric / haldi
¼ tsp caraway seeds / ajwain
salt to taste
½ cup water (or as required)
½ onion (finely chopped)
2 tbsp coriander leaves (finely chopped)
½ to mato (finely chopped)
1 inch ginger (finely chopped)
1 green chilli (finely chopped)
Oil for brushing
In a large mixing bowl take 1 cup besan.
Add ¼ tsp turmeric, ¼ tsp ajwain and salt to taste.
Now add ½ cup water or little more.
Mix with the help of whisk to form a smooth batter.
Now rest the batter for 30 minutes so that besan absorbs water.
Add in ½ onion, ½ tomato, 2 tbsp coriander leaves, 1 inch ginger and 1 green chilli.
mix well with the help of ladle and get to a flowing consistency batter.
Pour a ladleful of batter onto a hot tawa and spread gently.
Brush lightly with oil.
Allow to cook on medium flame.
Now flip the chilla and cook both sides.
Serve it hot with green chutney!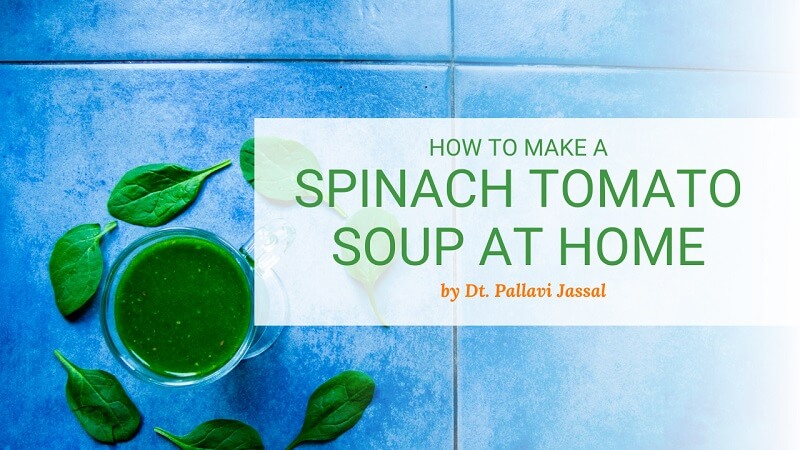 How To Make Spinach Tomato Soup Recipe at Home How To Make Palak Tomato Recipe Ingredients 200 gm Spinach (Palak) 6-7 Medium Size Tomatoes 4-5 Cloves Garlic 1.5 Inch Piece of Ginger 1/2 Tsp Salt 1/2 Tsp Black Pepper Powder 1/2 Tsp Roasted Cumin Powder 1 Tsp Butter...
Address
H.No: 3258, Sector 46, Chandigarh, 160047