How To Make a Perfect Jasmine Tea
Heavenly Taste, just right Aroma… and these amazing health and beauty benefits
How To Make a Perfect Jasmine Tea
1 cup water + more to warm teapot
1 ½ teaspoons jasmine loose tea
Jasmine tea is high in polyphenols that act as antioxidants in your body.
Jasmine tea made from green tea may aid weight loss by boosting your metabolism.
Jasmine tea contains caffeine which may help keep you more alert and vigilant.
Jasmine tea comes packed with lot of oils that are beneficial for the skin. It has anti-microbial properties and is great for soaking up the excess oil. So let's brew some jasmine tea, let it cool and apply to acne-prone, oily skin. It combats with pimple-causing bacteria and further helps maintain skin's pH level.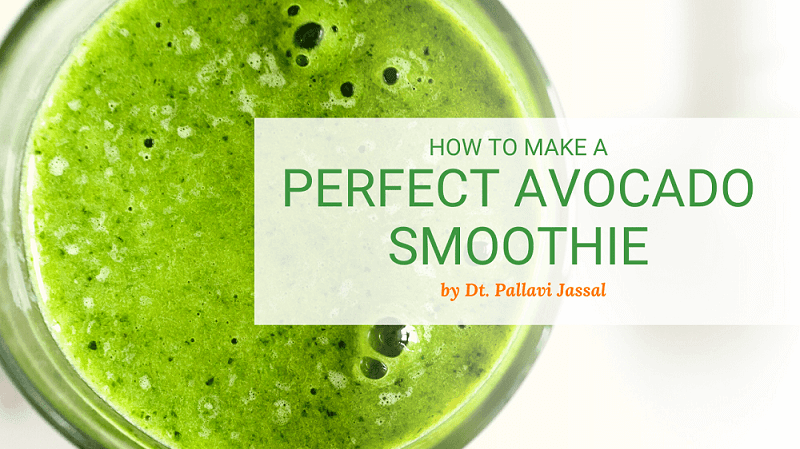 Boost Your Immunity: How To Make Perfect Avocado SmoothieHealth Dose... Nut butter is for extra protein, Avocado for healthy fats and richness, Flaxseed for fiber, and naturally sweet taste from bananasHow To Make Avocado SmoothieIngredients 1/4 ripe avocado 1/2 ripe...
Address
H.No: 3258, Sector 46, Chandigarh, 160047