For those who don't know us, we are a team of highly motivated health professionals headed by me Dr. Sandeep Jassal & my better half that is dietitian Pallavi Jassal & we have a mission of sharing with you Researched, Reliable & Actionable health information from most authentic resources that goes hand in hand with out trademarked slogan that is 'adding years to life & adding life to years'.
Let us come to the topic… It is a hard fact & let's face it… partying is not an easy task when you're trying to lose weight & are on a diet. At the same time, skipping a party is not an easy task either when you want to socialize.
Still, you don't have to lose out on the pleasure of meeting & greeting your friends & relatives to remain on track on your diet plan and stay loyal to your weight loss goals. In order to help you party smarter, we bring you this list of tips to survive social events when you are trying to follow a diet.
One Plate Is Plenty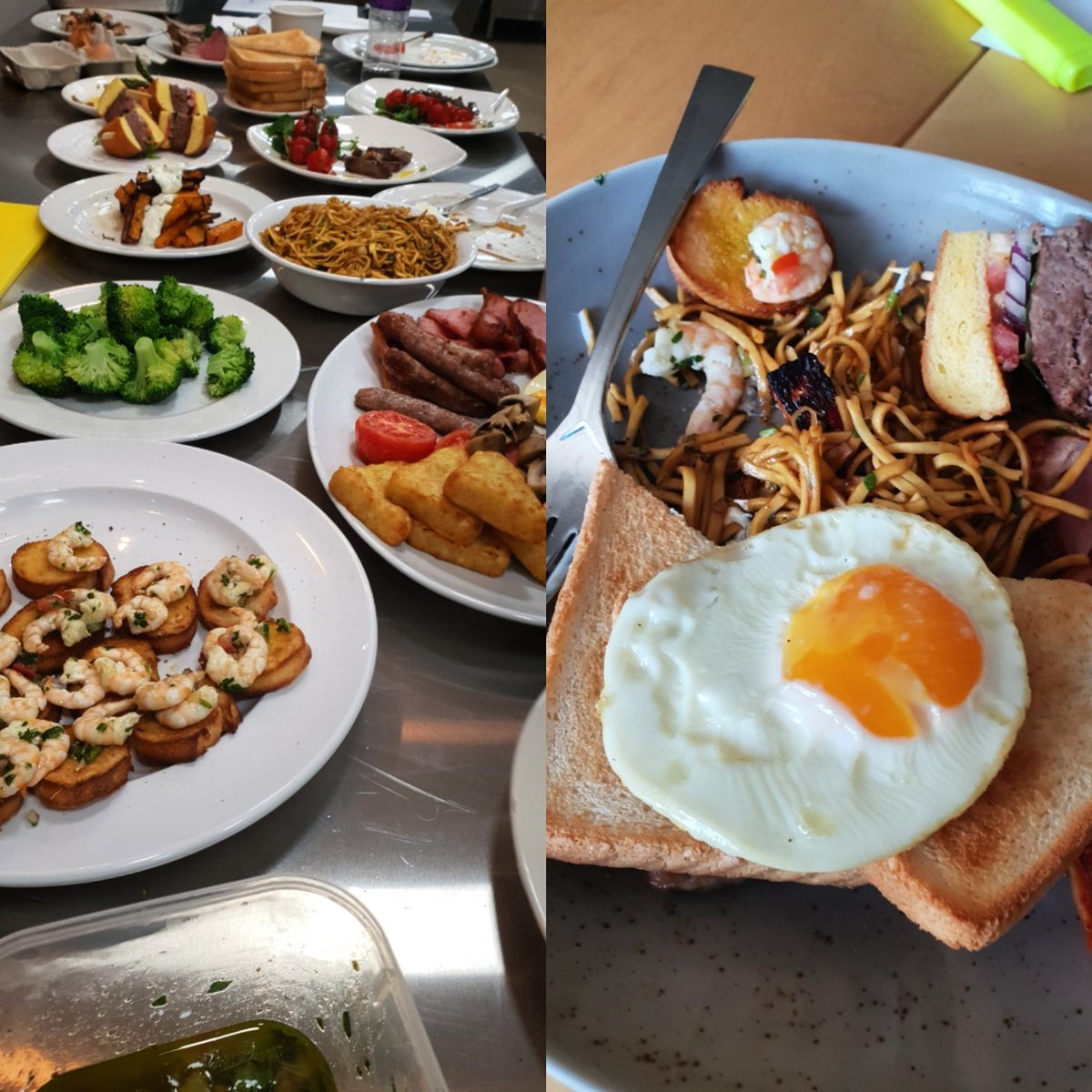 Practice portion control by filling up your plate only once. Grab a bit of each delicacy you want to enjoy to satisfy your taste buds and then taste one bite each but do not eat all of that. Try to arrive late at the social event and certainly not on an empty stomach.
Take Your Time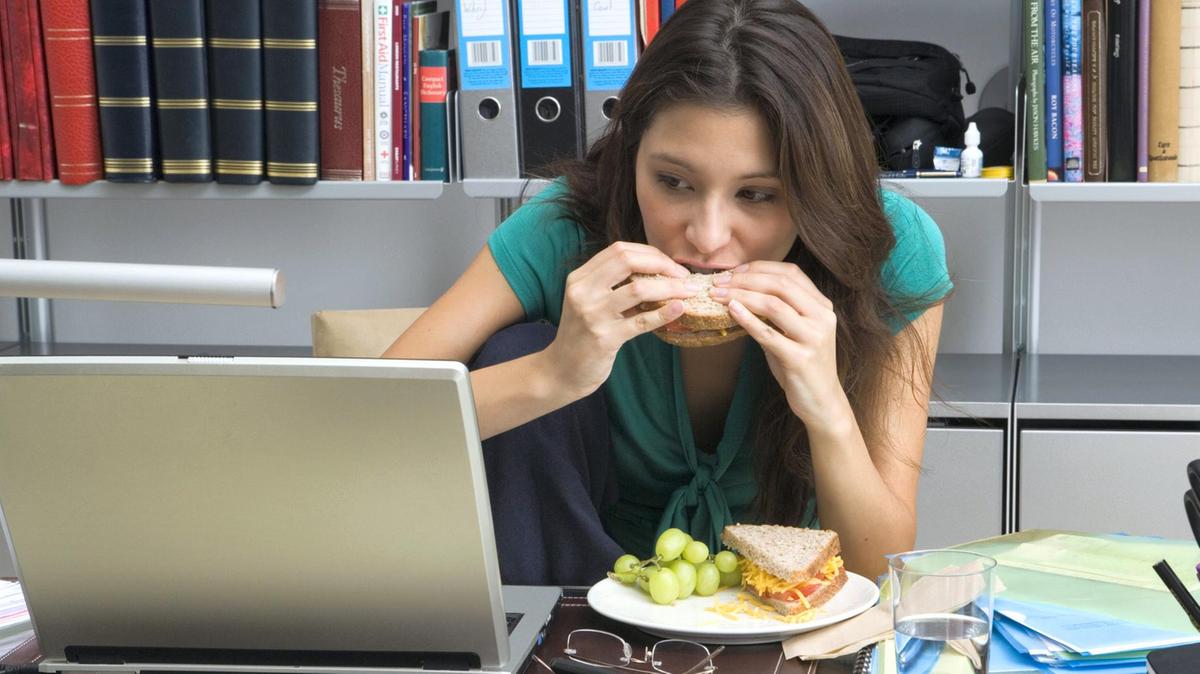 Eating slowly is a great trick to trick your brain and your body. As it takes your brain about 20 minutes to realize that you have eaten and to feel full, so the slower you eat, the lesser you will end up eating at the party.
Practice BYOF (Bring Your Own Food)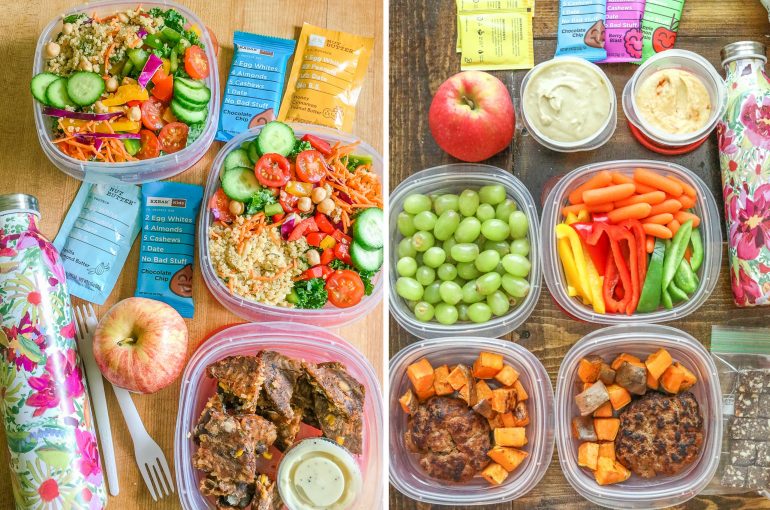 Yes! Bring your own food. Try taking a simple dish to share at the party or, if it's a potluck event, contribute a healthy dish. If you do not get a healthy option being served on the menu there, you can always eat the food you prepared.
Tricks to avoid alcohol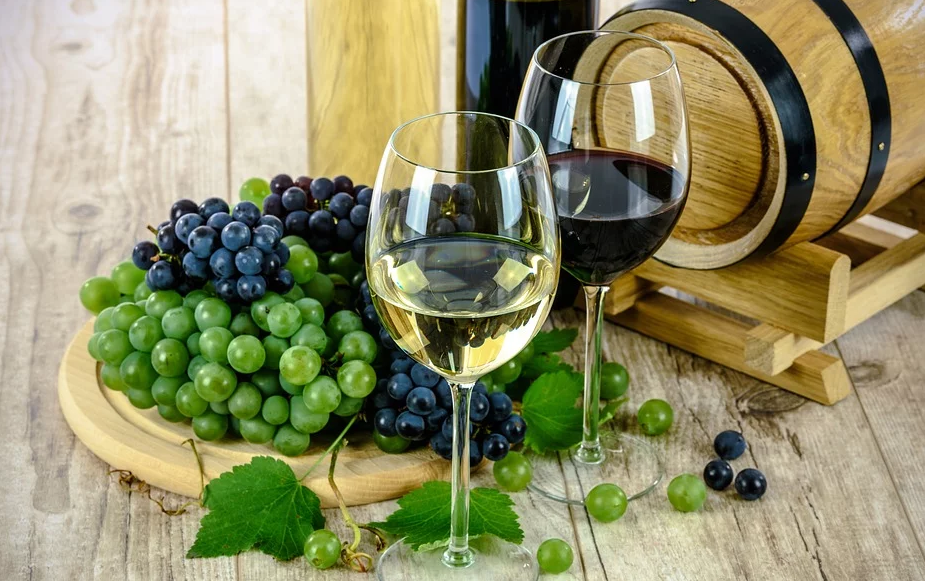 Alcohol simply can give a major setback to your fat burning capacity and is better to be avoided if you want to be successful in weight loss diet plan. If it is impossible to overcome the temptation, opt for a safer glass of wine in place of liquor or beer to cut back on calories. An average 12-ounce beer contains over 200 compared to one glass of white wine which typically contains only 65 calories.
Step Away From The Snacks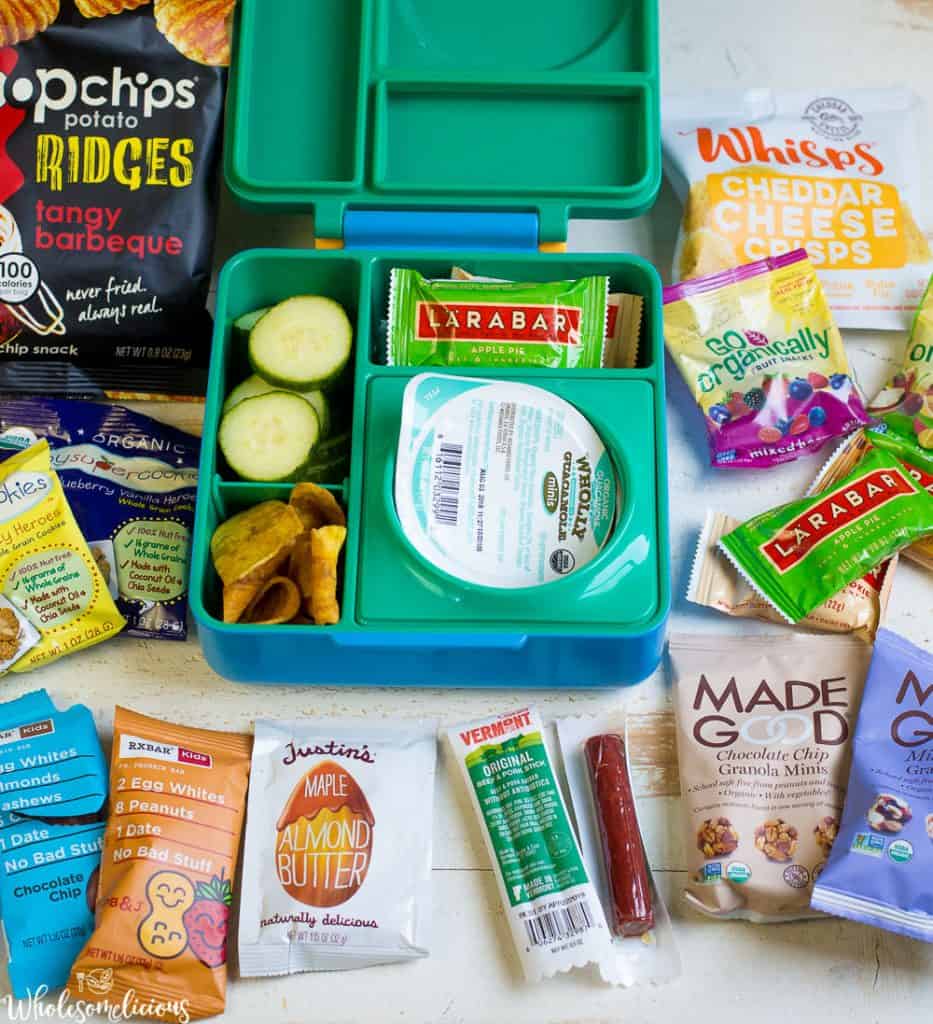 Try and resist the temptation to try all the snacks being served. Try to indulge in the most interesting conversation that considers snacking as a disruption and try to grab a seat where the service is the poorest and it is harder to access the food.
Dread The Bread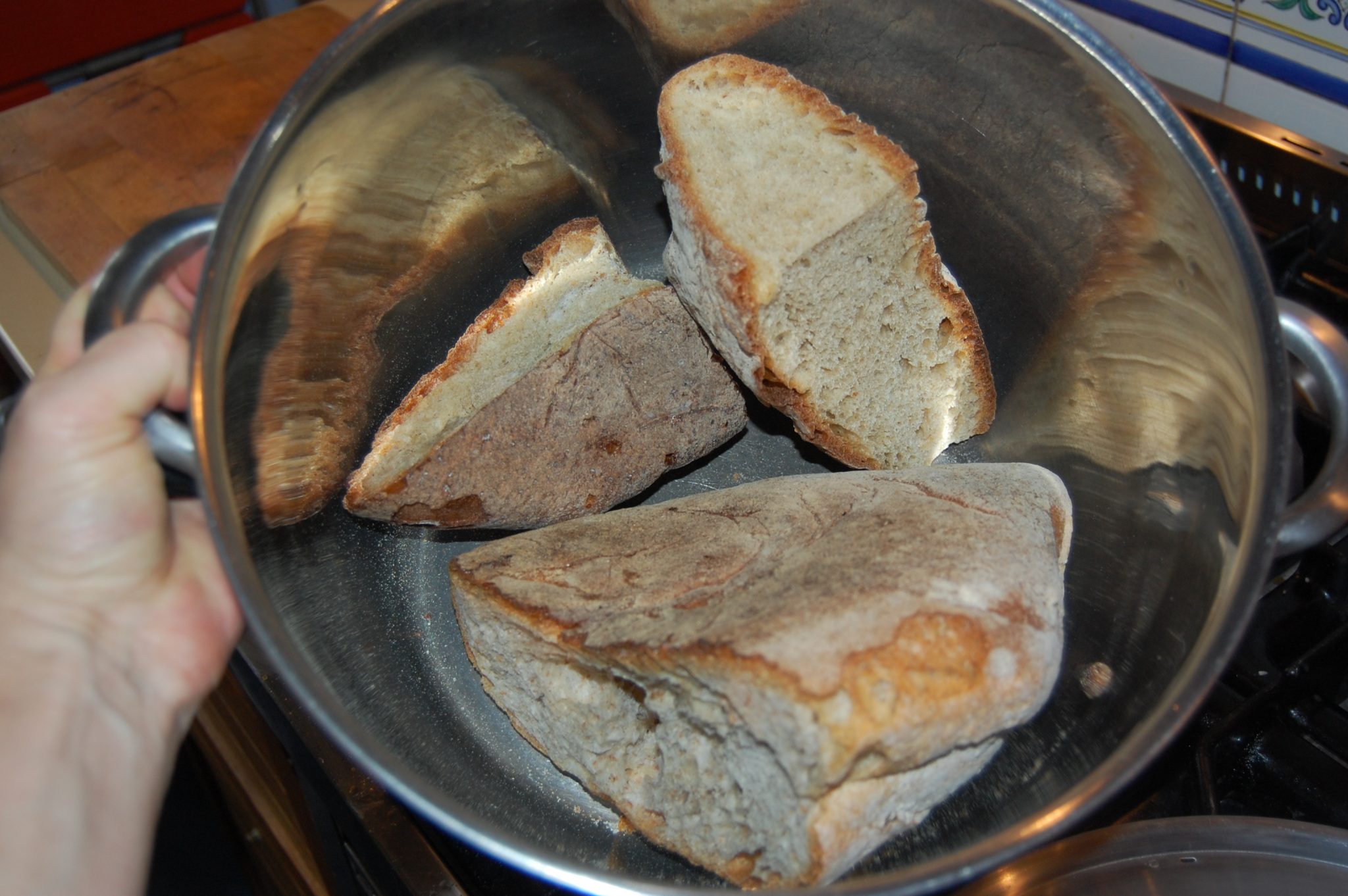 The worst of the belly inflating carbohydrates are found in the tempting basket of breads in a buffet. Breads, especially the non-whole grain ones, tend to contribute to insulin resistance and hence weight gain.
Put Fun Before Food
Change your mindset towards a party, you are no longer a child who would think of a party as a golden opportunity to eat or all sinful foods & drinks. Shift your priority to socializing. Eating snacks in moderation is fine, but don't let the party-food become the focus of all your attention. Focus on the people instead, not the food.
Don't enter the party hall on An empty stomach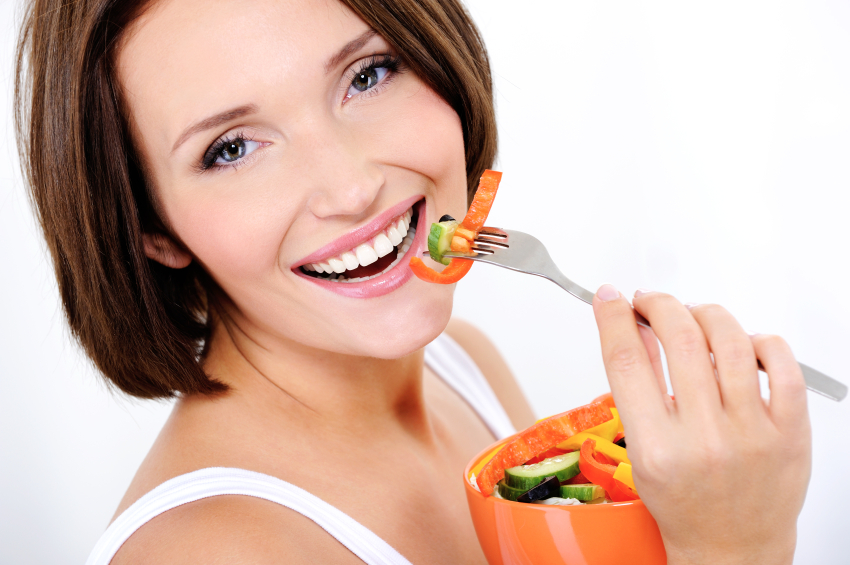 Plan well in advance and make sure to eat a small snack or meal before the party starts so that you don't feel bad about the guilt of overeating all the calorie-laden snacks. Get your pre-event meal rich with fibre & protein as both have high satiety value to keep you satisfied for long.