Mango, king of fruits, is a summer speciality and a storehouse of essential nutrients.  But as we know, too much of it can reverse its benefits. Eating a single mango is great for health but eating too many can lead to weight gain. 1 cup of cut mango 100 g Calories100...
read more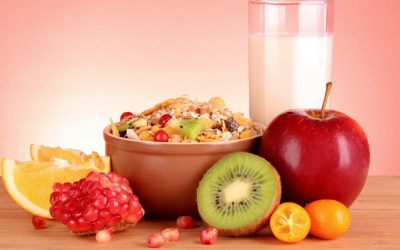 In this article, we're going to explain top 12 ways to eat healthy in Navratri fasting diet tips. It is important to eat small meals at regular intervals. This will keep your metabolism fast. Navratri Fasting Diet Tips  Navratri 2019 Best Ways To Eat Healthy In...
read more
You often have to go out for a party but you are following a diet plan for weight loss. You wonder what is a healthy option in Indian snacks for dieters. It might sound hard to make a healthy food choice between the famous Indian snacks offered in parties these days,...
read more
The festival of Lohri is around the corner after one full year…Let us share with you today the health benefits of Lohri's special delicacies including Lohri sweets & dishes. And we at LiveLifeMore® keep trying to share the 'Wisdom of Wellness' that 'adds years to...
read more
Mostly all people without knowing the surprising Health benefits of papaya seeds throw them away. Health benefits of Papaya Seeds The papaya seeds are known as "traditional healers treat", and it acts as a magical bullet for the treatment of Liver, Kidney, Digestive...
read more
This article will indeed help you avoid excessive weight gain in winters and how to lose weight in winter. Believe me, it's so easy to pile up the kilos during winter…courtesy comforting fried foods (primarily paranthas/परांठा), sugar laden tea or coffee and even the...
read more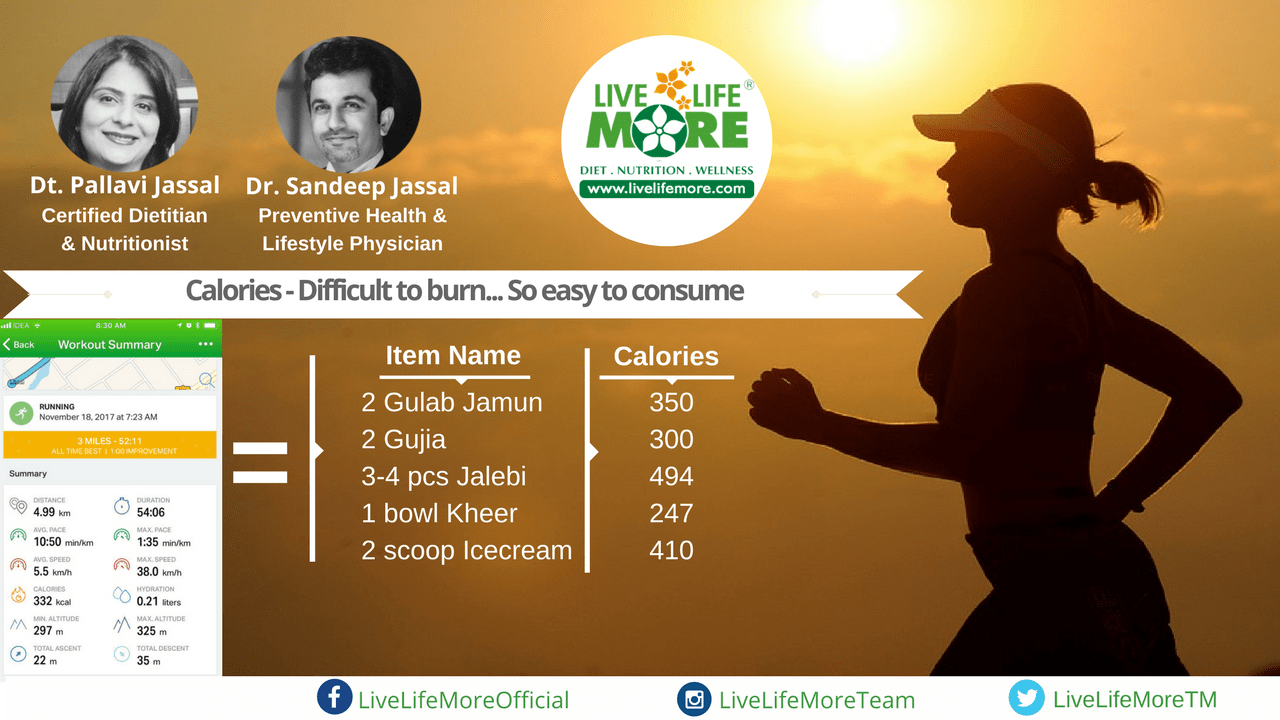 Calories in Indian Sweets like Gulab Jamun, Gujia, Jalebi, Kheer, Icecream, Kaju burfi, Besan ladoos, Rasgulla etc. Lack of awareness about foods & the calories they carry is the main culprit that adds kilos and inches around your waist. Knowing what you are...
read more