Consult online diet & health plans by Internationally certified dietician & wellness consultant for weight loss / gain, thyroid, diabetes & Cholesterol diseases.
To feel cool in the scorching sun we all need to rehydrate & refresh our senses. The green soft tree-nuts 'COCONUTS' have cropped up everywhere. These are undoubtedly a tender, green, nutritious water- filled nature's gift. We all know about the benefits of its...
read more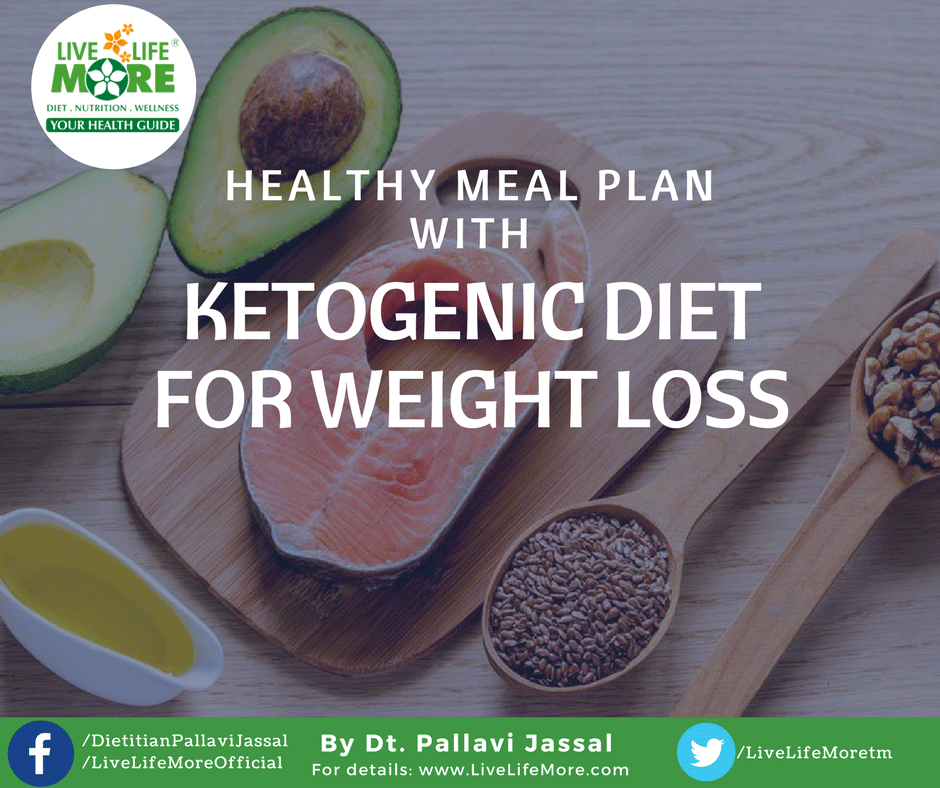 Keto diet foods are very much in trend today. We at Live Life More Diet Clinic, have tried to suggest few Keto diets plans, especially keto diet for Indians, who are majorly vegetarians. These foods are the meal plans that set our body into the state of "ketosis"....
read more